blog home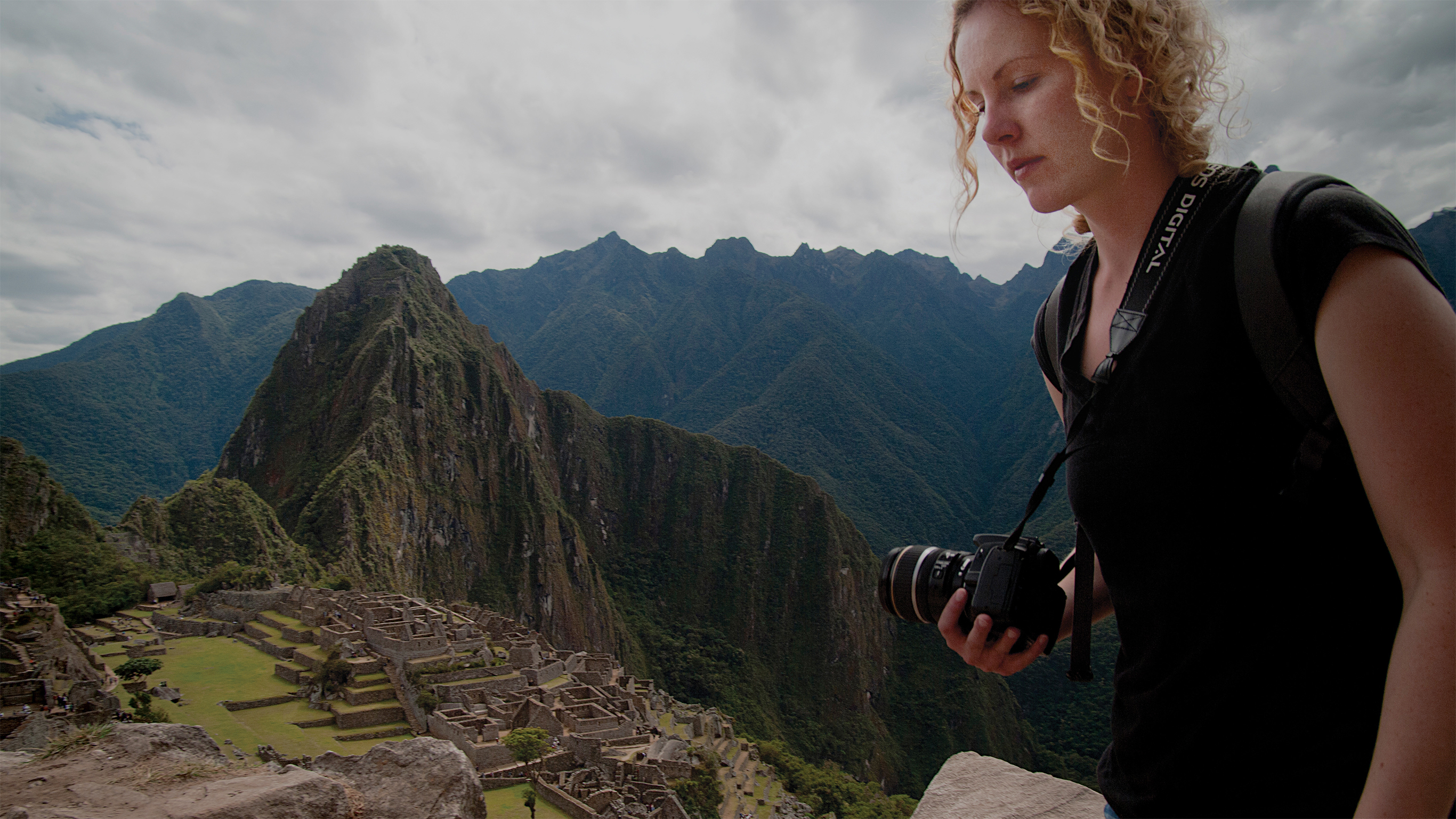 An Illustrated Map of the Inca Trail Trek
How many steps does it take to get from KM82 to Machu Picchu? We found out—the fun way!
G Adventures' very own Sean Russo did a trek to Machu Picchu. Just before he left, I asked him to count his steps (as any crazed editor would). And so he did. Here is our Inca Trail Map, trekked by Sean, visualized by Attit.
Delete post?
Are you sure you want to delete this blog post? This cannot be undone.
Note: If you only want to remove this post from public view, you can choose to unpublish it instead.
Flag this post as inappropriate
Please select the reason why you are flagging this post as inappropriate