blog home
3 Colonial Mexican Cities To Visit Now
Mexico's colonial cities were financed in silver, disease and destruction, as the Spanish crown clashed with indigenous civilizations to extend its ter...
Posted on 10 October 2013
Mexico's colonial cities were financed in silver, disease and destruction, as the Spanish crown clashed with indigenous civilizations to extend its territories. Despite the devastating effects colonization had on the region, today's colonial cities are proof that roses can grow from concrete or, in this case, cobblestone.
Some of Mexico's best colonial cities can be found within a few hours of Mexico City. Each one has its own distinct personality, offering a modern life among colonial splendor. For those looking to experience colonial Mexico, these three cities are a great place to start.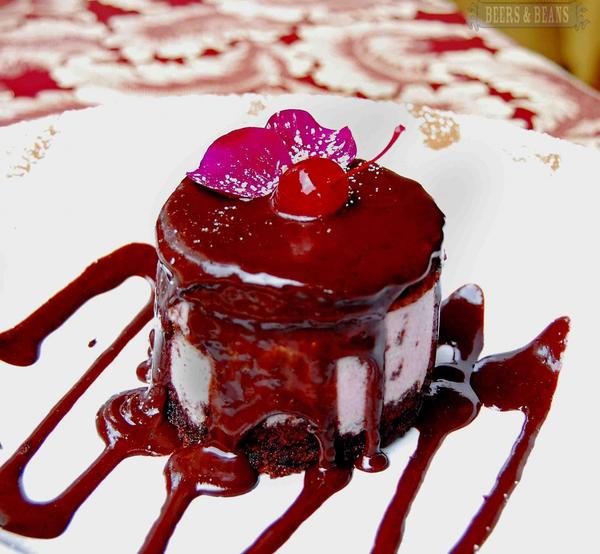 Oaxaca
With its colonial cities, ruins, crafts, beaches and culinary delights, Oaxaca State is a smorgasbord of everything that makes Mexico, well, Mexico. And at the heart of this southern Mexican state is Oaxaca City. The city may be best known for its festive Day of the Dead celebrations every fall but this small city swings with life all year long. It is said that the villages around Oaxaca City produce the majority of artisan crafts that are prevalent in markets throughout Mexico. And when it comes to food and drinks, the nearly mile-high city is full of delights, including cheese, empanadas, tamales, mole, decadent hot chocolates and mezcal.
Morelia
Morelia is Michoacán State's capital. The city boasts broad boulevards and colonial mansions, which have earned it UNESCO World Heritage Site status. These days Morelia's pink limestone colonial buildings have been transformed into museums, restaurants and hotels. But beyond these magnificent structures is something so sweet that it would make even Willy Wonka blush. Mercado de Dulces, a market devoted entirely to candy, has helped establish Morelia as the candy capital of Mexico. If you are in Morelia between November and early March, a day trip to Santuario de Mariposas (approximately 71 miles east of Morelia) will give you the chance to experience the annual migration of millions of monarch butterflies from the United States and Canada to this region.
Zacatecas
While Zacatecas remains relatively unknown among foreign tourists, this high altitude city (nearly 8,000 feet) was designated a UNESCO World Heritage site in 1993. Once the world's largest silver-producing city, Zacatecas is now more famous for its 17th- and 18th-century buildings that were built of local pink limestone, giving it the nickname the "pink city." Catedral de Zacatecas is one of the city's top attractions. With its three facades, the church is considered one of Mexico's best interpretations of baroque style. Each year during Holy Week, Festival Cultural de Zacatecas ignites the city with music, art, dance and theater.
Whether you choose to visit these colonial cities or branch out to one of the many others, you'll find yourself among extraordinary buildings and stately baroque cathedrals. Many have retained their colonial layouts and bright architecture as the 21st century moves harmoniously amid the grandeur of Spanish colonization.
Delete post?
Are you sure you want to delete this blog post? This cannot be undone.
Note: If you only want to remove this post from public view, you can choose to unpublish it instead.
Flag this post as inappropriate
Please select the reason why you are flagging this post as inappropriate