United Kingdom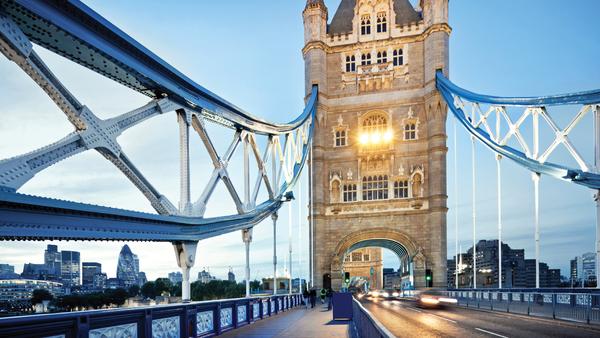 A crowning achievement
At one time the most powerful empire in the world and home to more cultural icons than you can count, the UK packs a lot of everything into its 241,000 sq km (151,372 sq mi) of land. The collected wonders of England, Scotland, Northern Ireland, and Wales are many and varied, so if you're into rolling hills, football, haggis, the Giant's Causeway, castles, cricket, the Scottish Highlands, Harry Potter, the world's best whiskey, and just about anything else, welcome.
We asked you to share your favourite Instagrams of buildings in Europe and you did not dissapoint. Check it out!
Join G Adventures' very own Cate Lorimer aboard the Fright Train. Next stop? The top three most haunted train stations in the world!